When life happens, we've got you covered
Insurance that works for you, so that you can live more and worry less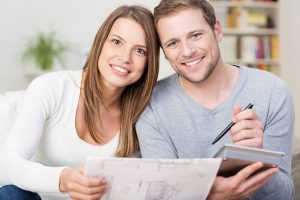 Gadget Insurance
Protect your valuable tech from accidental damage, loss or theft giving you peace of mind.
Home Emergency
Get home emergency cover for unexpected situations that arise in your home.
Breakdown Cover
Take out breakdown cover for roadside assistance if your vehicle breaks down.
Home Appliance
Look around your home and you will likely see a variety of appliances around.
At Nova Direct, we understand that life is full of surprises. That's why we have created a range of value-added insurance products that cover you when the unexpected happens.  Simple, easy insurance policies that take care of you and your possessions.
Where you'll find
Nova Direct

products




It's good to plan for "what-ifs."
At Nova Direct, we specialize in add-on insurance products that offer extra protection to keep your valuables safe and give you peace of mind. We'll be there when the unexpected happens.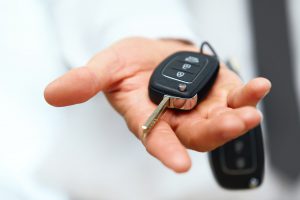 Here for you 24/7
Contact our friendly call center staff for claims or enquiries or use our live web chat.Our call center is open around the clock, 24/7, 365 days a year.
Simple Claims Process
So you dropped your phone in the bath? No worries. Our friendly call center staff are standing by to ensure your claims process is a smooth experience.  
Affordable Products
We have made every effort to bring you quality insurance products that offer great value for money at prices you can afford. 
If you've been thinking about getting extra cover for your home, car or gadgets, talk to us today. One of our friendly call center agents are available 24/7 to chat to you or use our live web chat feature to get in touch.